A joke cryptocurrency has risen more than 26,000% in the last six months, outpacing nearly every other investment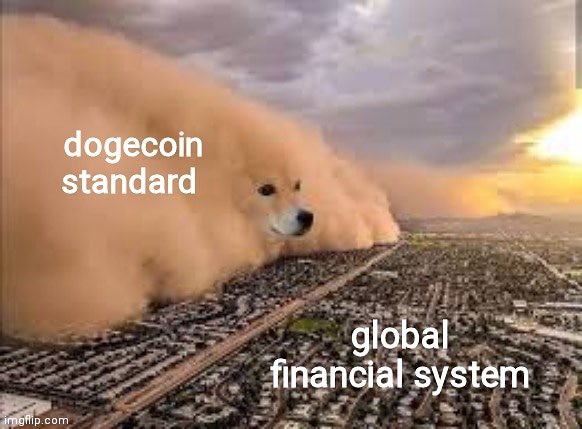 They called it dogecoin – pronounced "doje coin" with a soft "g" sound – after the once-popular "doge" shiba inu meme. Its purpose? To be a faster but "fun" alternative to bitcoin.

"The appeal of dogecoin has always been its honesty," Galaxy's researchers Alex Thorn and Karim Helmy explained in a note to clients on May 4. "Unlike many other cryptocurrency projects...there's no grand vision, no pronouncements about how dogecoin will change the world."

In addition, while bitcoin has a capped supply of 21 million coins, there is currently no limit to the number of dogecoins that can be created.

"One of the value propositions of bitcoin is digital scarcity; that there will only be 21 million," said Greenspan. "There is no such hard cap [with dogecoin], and it has a really crazy inflation schedule."

The Elon Musk effect
It isn't totally clear when or why dogecoin captured the heart of Elon Musk.

The billionaire Tesla and SpaceX CEO has spent years talking up the token.

Musk's tweets with sometimes oblique references to dogecoin often send it to new record-high prices. These posts have also helped drive retail investor interest.

"You have this one guy who is sort of like the cult leader," said Asheesh Birla, a general manager at Ripple, which manages an alternative cryptocurrency used for payments.

Musk, however, isn't alone in his celebrity endorsement of the animal-branded token. Dallas Mavericks owner Mark Cuban, Snoop Dogg and Kiss bassist Gene Simmons have all publicly rallied behind dogecoin. Even beef jerky brand Slim Jim is getting in on the action.